If you played this course back in January, then you know how fun this course is. Y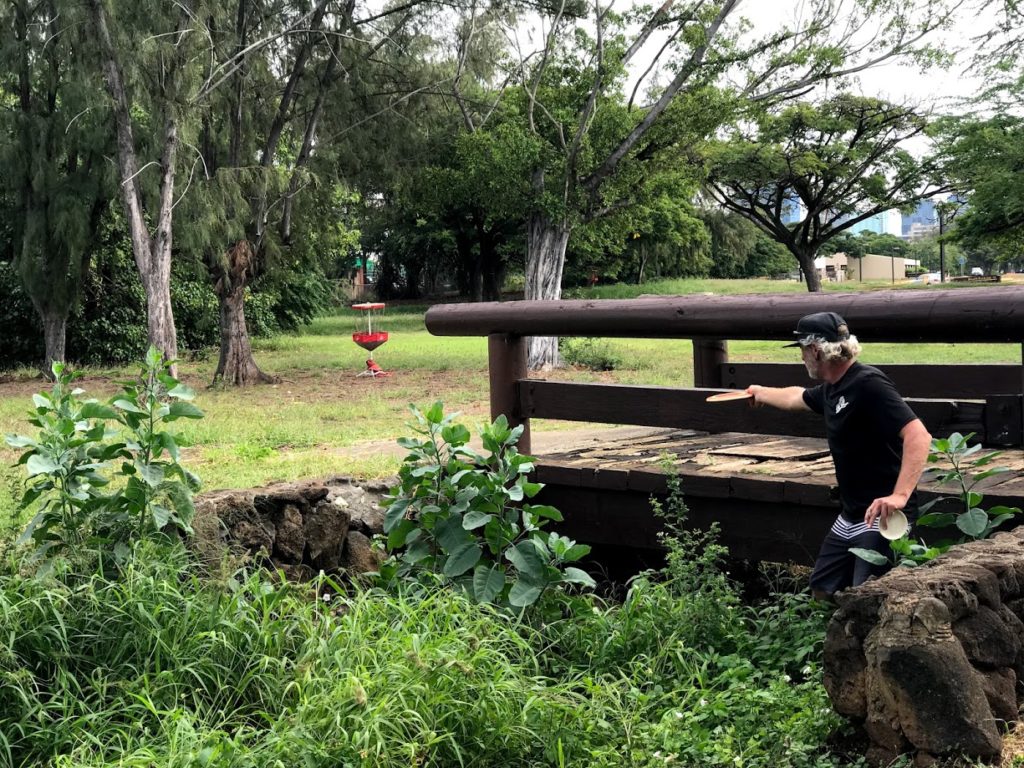 ou guys will really enjoy the course, but be prepared for the heat and wind!
Players Meeting: 9:00AM
Start time: 9:30AM
Google Directions to parking for event: https://goo.gl/maps/zF4fz2ZW4cL2
Park in the Eva Makai section of the parking lot. We will have our usual HDGA Tent there.