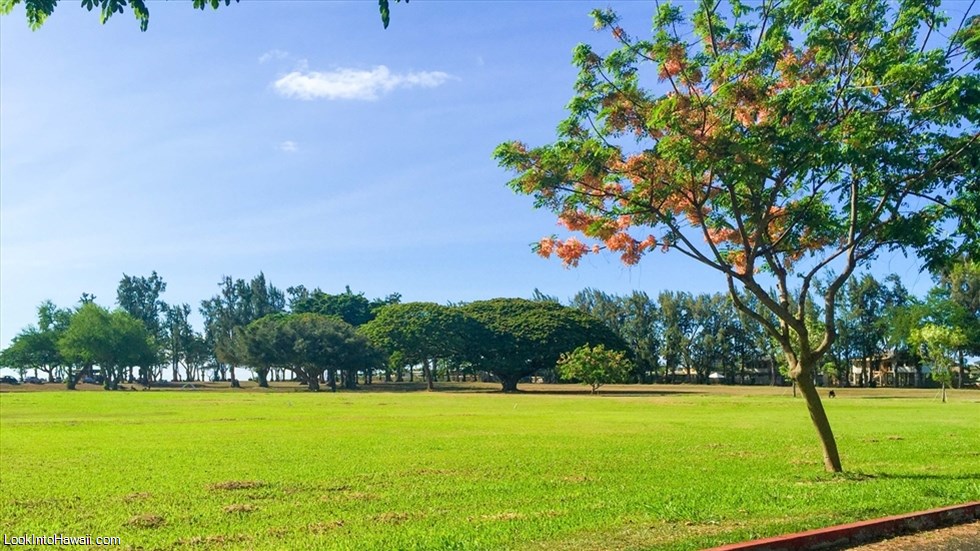 The May Monthly will be up on the North Shore in Haleiwa at Kaiaka Bay Beach Park on Saturday, May 18, 2019.
Players Meeting: 9:30AM sharp!
There is a $5 insurance fee to play in this event for all non HDGA members.
Division fees are separate, it's $10 for Open and AM1 divisions, and $5 for AM2 & Women's Div. If you're not interested in a cash or prize payout you can choose to play without paying a division fee.
We will also have an OPTIONAL CTP & ACE pot for anyone interested.
The CTP is $2, and the ACE pot is $1 Ace.
Google Map directions to Kaiaka Bay Beach Park.
If you have questions about this event, post your message on our Facebook page: https://www.facebook.com/groups/honoluludiscgolfassociation/