---
Where to Play Disc Golf on the Big Island
There are plenty of options to play disc golf on the Big Island.
Helpful Contacts:
---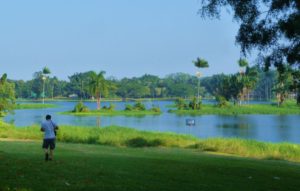 Wailoa State Park, Hilo
Object Course, map available in park office.
Contact Rob Nasworthy for more details on playing here.
808-982-9178
Alt. Phone: 808-987-0476
Tues league @ 4pm at Wailoa – confirm with Rob or other Club members.
---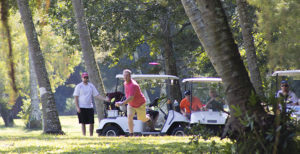 LavaLinks, Mountain View
18 Permanent Baskets 
This is private course. Use the link below to contact the course for tee times.
E-mail: club@lavalinks.org  
Phone: (808) 937 8020
11-3363 Apele Rd.Mountain View, HI 96771
---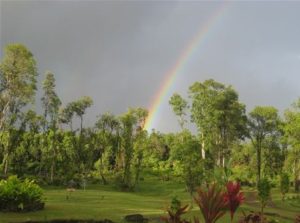 Gargoyles Garden
12 Hole Private Course Open to the Public
Call for Tee Time  & Availability
(808) 895-6205. Mike Leitch
Google Maps directions to GG
Gargoyles Garden Website
The Gargoyles Garden is a privately owned, but open to the public, basket discgolf course in the tropical rain forest on the big island of Hawaii. Mike is working on adding several more holes to this course, for a total of 36.
If you want to play at the course, it is recommended that you call Mike ahead of time.
---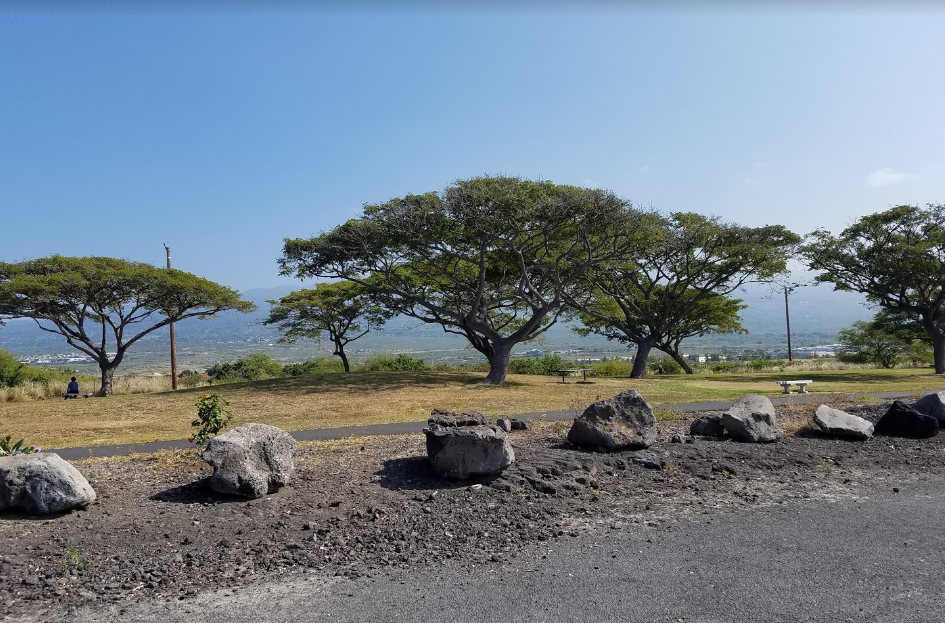 Kona Old Airport State Recreation Area
75-5560 Kuakini Hwy, Kailua-Kona, HI 96740
Old Kona Airport Recreation Area Directions

Contact the Kona Disc Golf Club on their Facebook page for more info on this new course, or contact Alan Koons (716) 866-6742 (koons.alan@gmail.com)
9 hole course using 6 Baskets.