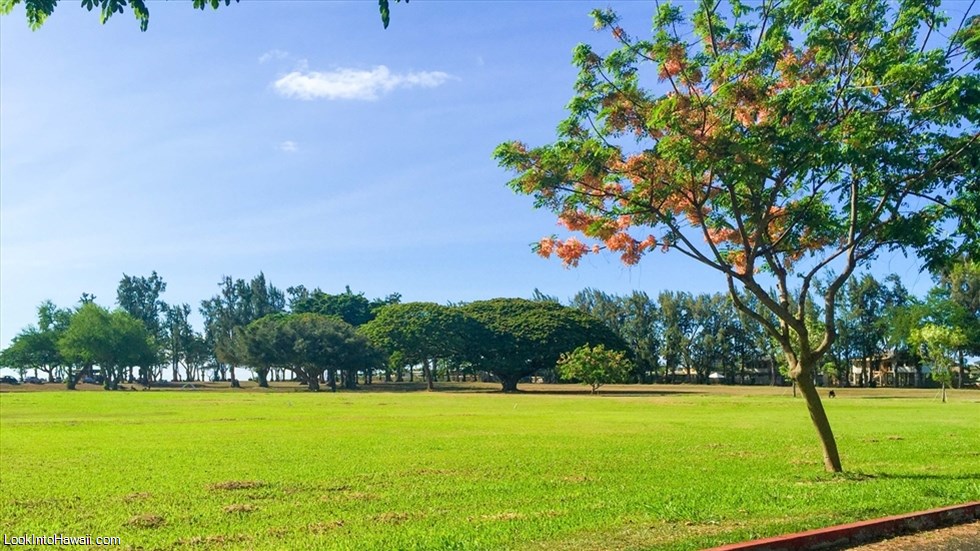 PRE-REGISTER HERE AND PAY FOR THE MARCH MONTHLY
You can optionally register and pay on the day of, but to save time and make things a bit easier we are now allowing players to pre register and pay for our monthlies online.
Please Note: The shopping Cart will appear at the bottom of the page (for payment) once you select one or more of the buttons below. Double check what you have in your shopping cart before continuing to payment. Also, please use the Friends and Family selection when making your PayPal payment.
If you are not an HDGA member and would like to join, just add the membership option below to your cart.
Use the PayPal button below to pay for your HDGA membership.
HDGA Membership $25

**If you do join, please send us a separate email to: [email protected]
Please include your name, phone contact, and contact email. If you're paying using a different name or account, please indicate this in the email.
---
Open Division Registration for March Monthly
Non HDGA Member Registration $35 (this include $30 registration fee plus $5 for your insurance)

---
HDGA Member Registration $20

---
Optional Choices
CTP $2 (CTP's will be paid out by division, in club merchandise)

---
ACE POT $1

---
Masters Division Registration for the March Monthly
Non HDGA Member Registration $35 (this include $30 registration fee plus $5 for your insurance)

---
HDGA Member Registration $20

---
Optional Choices
CTP $2 (CTP's will be paid out by division, in club merchandise)

---
ACE POT $1

---
Women's Open Division Registration for the March Monthly
Non HDGA Member Registration $35 (this include $30 registration fee plus $5 for your insurance)

---
HDGA Member Registration $20

---
Optional Choices
CTP $2 (CTP's will be paid out by division, in club merchandise)

---
ACE POT $1

---
AM1 Division Registration for the March Monthly
Non HDGA Member Registration $30 (this include $25 registration fee plus $5 for your insurance)

---
HDGA Member Registration $15

---
Optional Choices
CTP $2 (CTP's will be paid out by division, in club merchandise)

---
ACE POT $1

---
AM2 Division Registration for the March Monthly
Non HDGA Member Registration $30 (this include $25 registration fee plus $5 for your insurance)

---
HDGA Member Registration $15

---
Optional Choices
CTP $2 (CTP's will be paid out by division, in club merchandise)

---
ACE POT $1

---
Women's AM Division Registration for the March Monthly
Non HDGA Member Registration $30 (this include $25 registration fee plus $5 for your insurance)

---
HDGA Member Registration $15

---
Optional Choices
CTP $2 (CTP's will be paid out by division, in club merchandise)

---
ACE POT $1